Traveling with kids can be both exciting and challenging. It's an opportunity to create lasting memories and introduce your children to new experiences, but it can also be stressful and overwhelming. To make your family vacation stress-free, here are some tips and tricks:
Plan and involve your kids
Planning is key when it comes to traveling with kids. Before your trip, discuss the destination, activities, and accommodations with your children. It will not only make them feel included, but it will also help them get excited about the trip. Consider creating a travel itinerary and packing list together so everyone is on the same page.
When planning your itinerary, be sure to include age-appropriate and interesting activities for parents and children. For example, if you're visiting a city, you could plan a family-friendly walking tour or visit a museum with interactive exhibits. If you're traveling to a beach destination, plan to build sandcastles, play beach games, and swim in the ocean.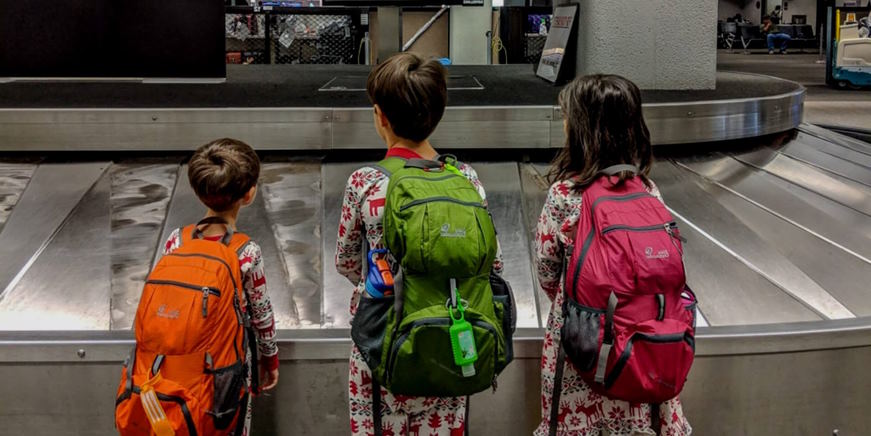 Choose family-friendly accommodations
When it comes to accommodations, choose family-friendly options that cater to the needs of both parents and children. Look for hotels or vacation rentals that offer amenities such as pools, play areas, and kid-friendly menus. Consider booking a room with a kitchenette or refrigerator to store snacks and meals. It will save you money and give you the flexibility to prepare meals and snacks whenever you need them.
If traveling with young children, consider booking a hotel room with a separate sleeping area or a vacation rental with multiple bedrooms. It will give everyone the space to rest and recharge after a long day of sightseeing.
Pack wisely
When packing for a family vacation, it's important to pack wisely. List essential items such as medications, sunscreen, and comfortable shoes. Pack snacks, toys, and games to entertain kids during long car rides or flights. Consider bringing a lightweight stroller or carrier for young children.
Consider using packing cubes or separate bags for each family member to make packing more manageable. You will stay organized and make it easier to find what you need when you need it.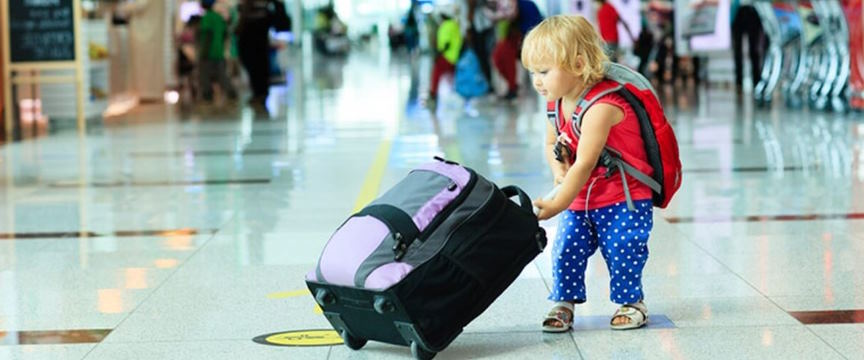 Plan for downtime
While it's tempting to fill every family vacation moment with activities and sightseeing, it's also important to plan for downtime. Kids need time to rest and recharge, so plan for breaks between activities and schedule some downtime for relaxation. It will prevent meltdowns and ensure that everyone enjoys the trip.
During downtime, you could plan to read books, play games, or watch a movie together. You could also visit a park or playground where kids can run around and burn off energy.
Be flexible
Finally, be flexible when traveling with kids. Things don't always go according to plan, and unexpected events can occur. Try to go with the flow and make adjustments as needed. Remember that the trip aims to have fun and make memories, so focus on enjoying the experience rather than sticking to a rigid itinerary.