Home
Ways to Travel Around Europe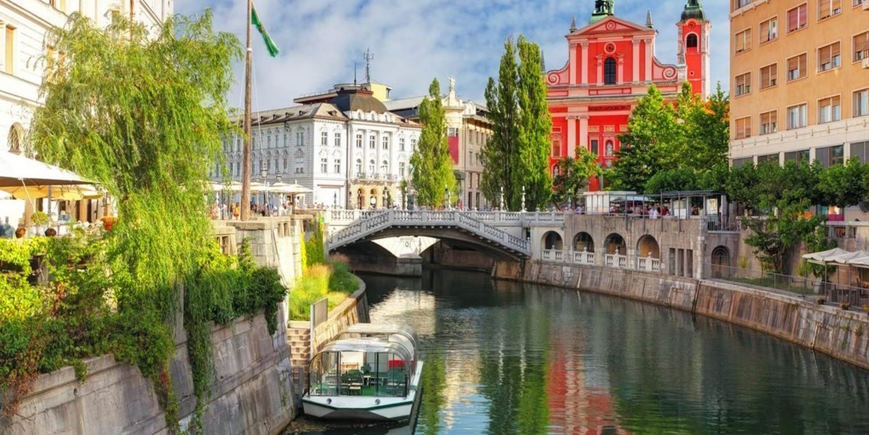 Europe is a dream destination for many travelers, and it's easy to see why. With its rich history, stunning architecture,
Read More
Solo travel can be a life-changing experience with numerous personal growth and self-discovery benefits. While traveling with friends or family
Read More
Cycling along the coastlines of Europe is a fantastic way to explore the region's natural beauty, cultural landmarks, and cuisine.
Read More
Contact Information
91, Place de la Madeleine, 75011 PARIS
01.75.27.88.66