Europe is a dream destination for many travelers, and it's easy to see why. With its rich history, stunning architecture, delicious cuisine, and breathtaking landscapes, there is something for everyone to enjoy. If you're planning a trip to Europe, here are some of the best destinations to consider and tips on how to get around.
Destinations to Visit:
Paris, France
Paris is known as the City of Love and is one of the most romantic cities in the world. Visit the Eiffel Tower, the Louvre Museum, and Notre Dame Cathedral. Stroll along the Seine River or picnic in the Jardin des Tuileries.
Rome, Italy
Rome has a rich history and is home to some of the world's most famous landmarks. Visit the Colosseum, the Roman Forum, and the Vatican City. Stroll through the charming streets of Trastevere or indulge in some gelato at Giolitti.
Barcelona, Spain
Barcelona is a vibrant city known for its stunning architecture, delicious food, and lively nightlife. Visit the Sagrada Familia, the Park Guell, and the Gothic Quarter. Take a stroll along La Rambla or enjoy some tapas at El Xampanyet.
Amsterdam, Netherlands
Amsterdam is a charming city with beautiful canals, stunning architecture, and a lively atmosphere. Visit the Rijksmuseum, the Van Gogh Museum, and the Anne Frank House. Take a bike ride through the Vondelpark or enjoy a boat tour through the canals.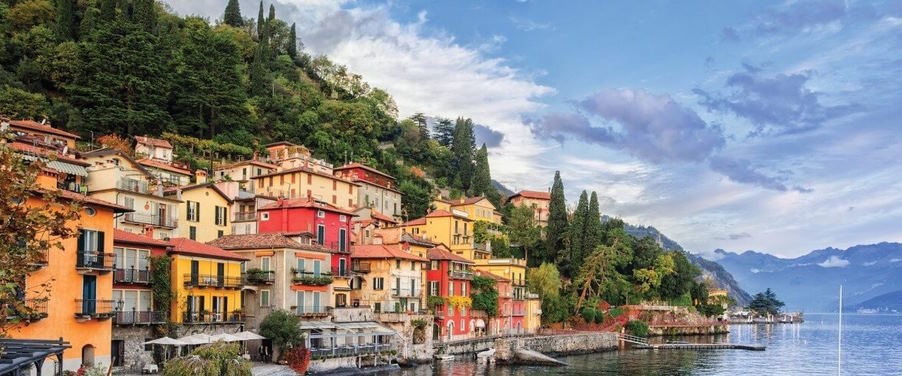 How to Get Around:
Train
The train is one of the easiest and most convenient ways to travel around Europe. The rail network is extensive, and trains are frequent, fast, and comfortable. You can purchase Eurail passes, which allow you to travel on most European trains, or purchase tickets individually.
Car
Renting a car can be a great option for exploring the countryside or visit small towns that are not easily accessible by train. Be aware that driving in Europe can be challenging, especially in big cities, and there are tolls on many of the highways.
Bus
Buses are a budget-friendly option for traveling around Europe. Bus companies operate throughout Europe, and tickets are often cheaper than train tickets. Be prepared for long travel times and be less comfortable than on the train.
Plane
If traveling long distances, flying can be a fast and convenient option. Many budget airlines operate in Europe, such as Ryanair and EasyJet. Budget airlines often have strict luggage restrictions and charge extra for amenities like food and drinks.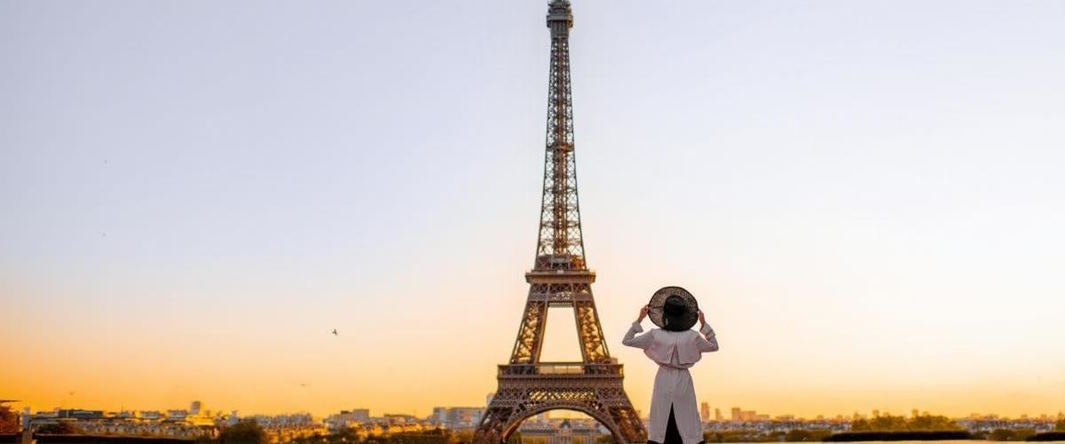 Tips for Traveling in Europe:
Plan your itinerary to make the most of your time.
Research local customs and etiquette to avoid offending locals.
Be aware of the local currency and exchange rates.
Keep your valuables safe and be aware of pickpockets in crowded areas.
Try the local cuisine and drinks to immerse yourself in the culture fully.
In conclusion, traveling around Europe is an unforgettable experience that offers something for everyone. Whether you're exploring the historic cities of Paris and Rome, soaking up the vibrant culture of Barcelona, or cruising along the canals of Amsterdam, there's never a dull moment in Europe. So remember to plan, stay safe, and enjoy all this beautiful continent has to offer.